"My Trial Experience and Professional Service help get client's their desired results.  My goal is to provide the highest level of personal and professional service to all of our clients.  We pride ourselves on offering experienced, aggressive, innovative and affordable legal representation to our clients.  .."…Neil C. Kerch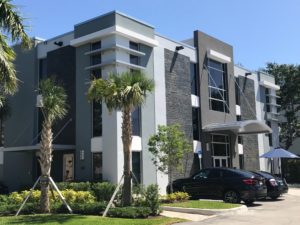 "Trial Experience and Professional Service get desired Results"
Our office is a boutique law firm where we service clients with legal issues in Broward, Miami-Dade, and Palm Beach Counties.  We treat our clients the way we would want to be treated.  Thank you for considering our firm your legal representation.
Contact me at (954) 801-6338 or by email for a free initial consultation
FLORIDA BAR DISCLAIMER click here.