Trial Experience and Professional Service get desired Results
"I fully understand that being charged with a crime is a stressful event that can have a lasting impact on your life.  My law practice is dedicated to providing the highest quality legal representation to each and every client.  I believe a lawyer's reputation is his or her most valuable asset, and it is my goal is to earn and maintain the respect of not only our clients, but also judges, lawyers and other members of the public."  …..Neil C. Kerch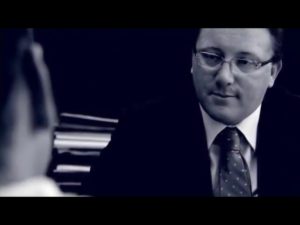 At the Law Office of Neil C. Kerch LLC, I pledge to  provide the highest level personal and professional service by being completely accessible, dedicating all necessary time and effort to your case, by thoroughly investigating the facts and law of each case, by meticulously preparing for every stage of the proceedings, by preparing your case for trial from day one, by being honest and straightforward, by treating everyone with fairness and respect, by keeping you informed, by listening to your questions, by explaining all available options, and by exploring creative solutions.  This is high level of professional service is what separates me apart from other lawyers and law firms.
In order to meet my pledge to provide the highest level personal and professional service, I must be selective in who I take on as a client and what types of cases I will handle.  I do not take on every case that walks in the door.   This allows me to make sure that I am giving each case the attention it deserves.
I want to make sure that not only am I the right law firm for you, but you are the right client for me.
Contact me at (954) 801-6338 or by email for a free initial consultation