"If you or a loved one have been injured due to someones negligence in a car accident or a slip and fall, you can receive compensation for medical bills, lost wages, and related expenses.  It is important to get the right attorney on your side to help navigate you through the entire process.  As an experienced and aggressive attorney, I want to make sure you get the best treatment for your injuries and get you the compensation you deserve."…Neil C. Kerch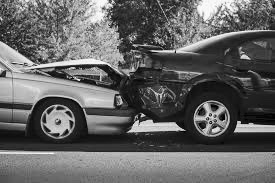 I am dedicated to providing high quality, professional legal services and will make every effort to get the best results for my clients.
If you are the victim of another party's negligence you need the best representation you can get to protect your interests. You need a trial attorney with a fierce, no nonsense reputation of getting the job done.  With a proven track record in litigating matters and having done over 100 trials, I am ready to help you get your life back on track again.
With years of experience, legal knowledge, and the highest level of professionalism, I will work tirelessly to get you the maximum compensation possible.
Call me now for your free initial consultation.