"At my law firm, you will get to work directly with your attorney. You won't be stuck speaking to assistants and paralegals who are unfamiliar with your case. Instead, you will get the personalized, knowledgeable service from your lawyer that you deserve.  We pride ourselves on offering experienced, aggressive, innovative and affordable legal representation to our clients."…Neil C. Kerch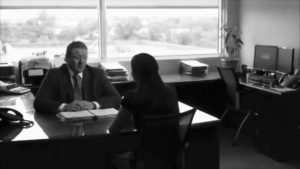 At the Law Office of Neil C. Kerch LLC, we offer knowledgeable legal guidance and aggressive representation on any type of immigration issue. You can contact us now for an initial consultation in Spanish or English.  Attorney Neil C. Kerch helps clients with the following issues:
Appeals
Citizenship
Criminal defense
Deportation defense
Employment based immigration
Family based immigration
Green cards
Treaty visas (E-1 and E-2)
Visas for athletes
Visas for professionals
Visas for businesses
Avoid mistakes that could cause needless delays or could even disqualify you. Find the efficient, dedicated representation that you need and deserve from an immigration lawyer. We have successfully  helped many clients navigate the complex immigration system—discover how we can help you achieve your goals next!