Expunge and Seal Records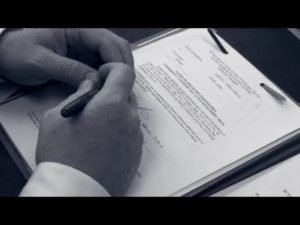 Florida law allows you to seal or expunge a criminal arrest record. If your case has been dismissed, dropped, or no-billed (no information or not filed on) it is eligible to be expunged. If your case resulted in a withhold of adjudication you may be eligible to have it sealed.
When a criminal history record is sealed or expunged, the public will not have access to it. Certain governmental or related entities, primarily those listed in Section 943.059(4)(a), F.S, have access to the sealed record information in its entirety. When a record has been expunged, most of the entities which would have access to a sealed record will be informed that the subject of the record has had a record expunged, but would not have access to the record itself without a court order. The response to a record search query from such an entity would be:  "Criminal History Record Expunged Pursuant to Florida Statutes 943."
For more information or if you have any questions regarding attorney fees to seal or expunge a criminal arrest record and flexible payment plan options at the Law Office of Neil C. Kerch LLC, please contact me to set up your initial case consultation.