Expunge and Seal Records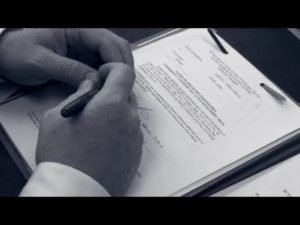 Florida law allows you to seal or expunge a criminal arrest record. If your case has been dismissed, dropped, or no-billed (no information or not filed on) it is eligible to be expunged. If your case resulted in a withhold of adjudication you may be eligible to have it sealed.
For information about our attorney fees for Expunging or Sealing a Criminal Record click here.
For more information or if you have any questions regarding attorney fees to seal or expunge a criminal arrest record and flexible payment plan options at the Law Office of Neil C. Kerch LLC, please contact us to set up your free initial case consultation.
"Our Clients are Family"
Contact me at (954) 494-2822  or by email for a free initial consultation.
 Return to top click here.
Return to our home page click here.

End of Page