"We treat our clients as if  they were family.  It is my promise to deliver the highest quality representation in order to obtain the best possible results.  In order to meet my pledge to provide the highest level personal and professional service, I must be selective in who I take on as a client and what types of cases I am  willing to handle.  I do not take on every case that walks in the door.   I would rather turn away a case and refer them to another firm then not be able to deliver the service that I pledge.  This allows me to make sure that I am giving each case the attention it deserves." ….Neil C. Kerch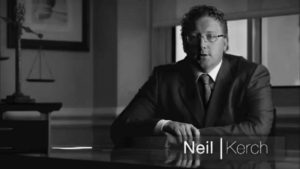 Neil C. Kerch is a Criminal Defense Attorney serving Broward, Miami-Dade and Palm Beach Counties.  If you or a loved one has been arrested and you are looking for an experienced, affordable, aggressive, and innovative  Criminal Defense Attorney the call (954) 801-6338 to schedule your free initial case consultation. To learn more about Neil C. Kerch watch the video below and check out his background and qualifications by clicking here.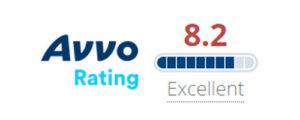 "Our Clients are Family"
Contact me at (954) 801-6338 or by email for a free initial consultation.
 Return to the top click here.
Return to our home page click here.

End of Page